August 29, 2009
thetwilightsaga.com showed New Moon Movie Companion cover!
There are new pics of the Cullens.

Pre-Order here.
More here.
August 28, 2009
OMG
, finally. Robert Pattinson was spotted today in the back of a car arriving on the set of
Eclipse
in Vancouver. He's been laying low since the famous Kings of Leon concert featuring the possible kiss with Kristen, but we can now all breathe a little easier. Edward Cullen is back— happy Thursday! In the meantime we've been tiding ourselves over with
his new magazine cover
and
all the different places we can put him in our homes
. Not to mention, he's
earned a spot in our shirtless finals
, but more on that in a bit. There's also news that Death Cab For Cutie's song from the
New Moon
soundtrack will debut at the VMAs on September 13. For now, we'll be updating with more pics as we get them. Enjoy!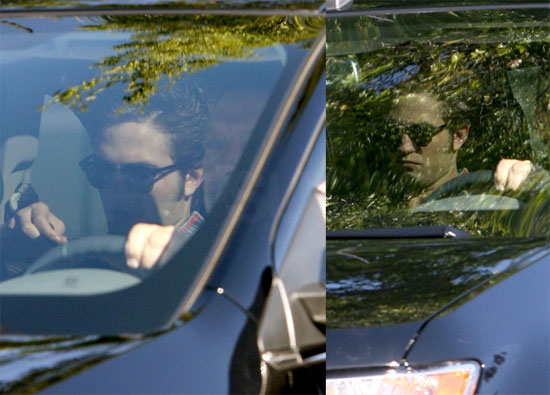 Twilight Stars on TV